Truck Mount Headquarters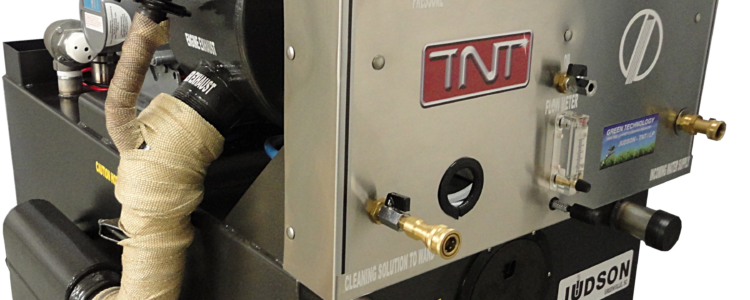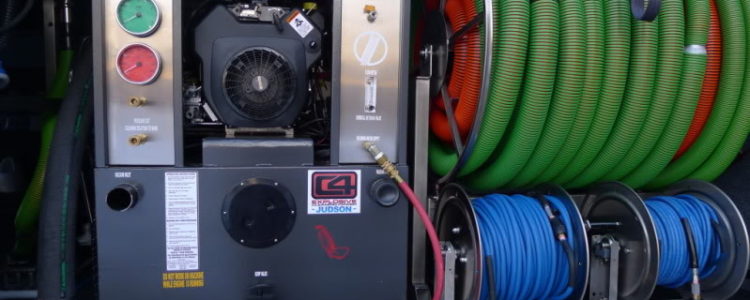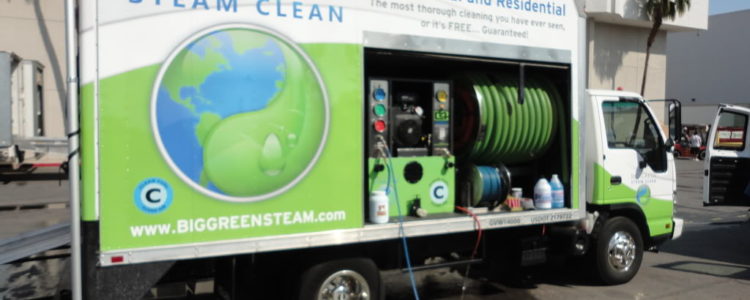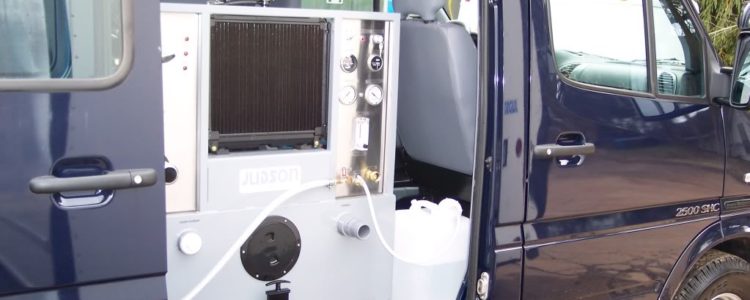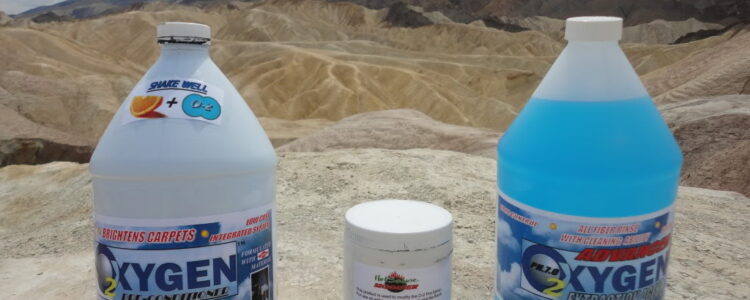 864-233-6442
Truck mount performance and reliability are what you need when you are trying to run a successful carpet cleaning business. At Judson, we believe in delivering performance you can count on! When we design a truck mount, it is done with you, the carpet cleaning professional in mind. We have learned from listening to our customers what type of performance your work demands. We are always eager to make truck mount design improvements so that you can keep your carpet cleaning business growing.
When we design a truck mount, it is designed and built to last you a lifetime. For example, our truckmounts are constructed with 100% stainless steel recovery tanks. Our machines use a simple design and common, heavy-duty parts to make them less likely to break down and easier and less expensive to work on if and when they do. Most of our truck mount parts can be found in your local auto parts store. We also offer 24/7 phone support to assist you in making repairs yourself whenever possible.
We have TNT truckmounts that have been in the field running for over 30 years! Our mission is to provide you, the cleaning professional, with the tools necessary to succeed. We do that by minimizing your downtime with high-quality, heavy-duty carpet cleaning truck mount equipment that keeps running and give you the performance you need day-in and day-out.
Please call us or visit the Judson Youtube Channel at the following link http://www.youtube.com/user/vacuum123
Check out our facebook fan page.
https://www.facebook.com/JudsonTruckmounts?ref=hl
or you can follow us on Twitter
Simplify Your Truck Mount – Truck Mount Re-engineering
Truck mount equipment is expensive, so what do you do when your expensive, relatively new truck mount keeps breaking down or doesn't deliver the kind of performance you expected or need? Sometimes parts have to be special ordered and are expensive. You can't afford a lot of downtime and purchasing a new truck mount is out of the question. At Judson we reeingneer truckmounts to give them more performance and make them more reliable. Here is a story of how we helped one customer solve the problems he was having with his truck mount.
Dan Markley paid $45,000 for this Power Clean Diesel truck mount. The problem was that the truck mount was out of warranty and it was costing him a lot of money in repairs and downtime. Before the warranty was out, he was still having a lot of downtime, but the repair was covered under warranty. Dan also was using a high-flow wand and the temperature was dropping dramatically with the higher flow. He brought us his truck mount for reeingineering. We stripped the truck mount down to the pump and blower, eliminating all complicated controls. We added a #4 Little Giant Heater to give him sustained temperature. It was very difficult to access the components on Dan's truck mount. After we stripped it, it was very easy to access everything.
We were able to run the engine at 50% rpm. This doubles the life of the engine, uses half the amount of fuel per hour, and drops the noise level by 50%. One issue that Dan was not happy about with his heat exchange truck mount is that you had to preheat the truckmount before every job for about 15 – 20 minutes. If Dan was doing 4 – 5 jobs per day, this created an accumulative unnecessary running of the truck mount and wasted time and money of an hour and forty minutes per day. When Dan came to pick up his truckmount we started the unit and immediately pulled the trigger. He commented that he had never seen the temperature increase on his truck mount when he pulled the trigger on the wand. It would always decrease, prior to reengineering.
If you need a referral, you can contact Dan Markley with Markley Carpet Cleaning in Joplin, Missouri.
See our reeingineering page for more information on our truck mount reeingineering services. 
http://judsontruckmounts.com/truckmounts/re-engineering-service/
We also eliminate over-complicated wiring when we simplify your truck mount.  
We perform reeingineering services on the following brands of truck mount machines:
Prochem Truck Mount equipment
Hydramaster Truck Mount equipment
Sapphire Truck Mount equipment
Blueline Truck Mount equipment
El Diablo Truck Mount equipment
Steamway Truck Mount equipment
White Magic Truck Mount equipment
Steam Genie Truck Mount equimpment
Vortex Truck Mount equipment
Butler Truck Mount equpiment
If you do not see your particular brand of equipment listed, give us a call. We likely will be able to reengineer it for you.
You can find photos of truck mount equipment we have installed and other truckmount related photos on Pinterest at
http://pinterest.com/mrvacuum/truckmounts/
We would also like to recommend the following forums for keeping up with the latest on the carpet cleaning industry.